In this issue, we are casting the REPROCELL Tissue Spotlight on the SKIN.
In humans, the largest organ in the body is the skin layer, accounting for up to 15% of the total body weight and a surface area of up to 2m2. It is composed of several layers — the epidermis, dermis and the sub-cutaneous layer, the hypodermis — each crucial to the many functions of the skin ranging from a protective barrier for internal tissues and organs, through regulation of body temperature and nutrient absorption, to the generation of vitamin D.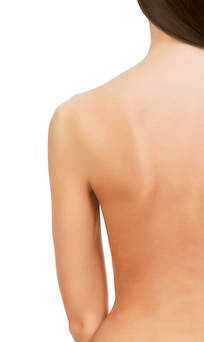 Skin disease is one of the leading causes of global disease burden, affecting millions of people world-wide. Around 60% of people in the UK suffer from or have suffered with a skin disease at some point during their lifetime. Aging, environmental and genetic factors, and trauma can result in the development of a diverse range of skin diseases (>3000 skin conditions are documented). Common examples include Psoriasis, Atopic Dermatitis, Infection, and Skin Cancers. To stem the growth of skin disease globally, determining the cause of disease and developing effective treatments are key.
REPROCELL have developed a range of services to help achieve this goal.
The REPROCELL Tissue Network

Here at REPROCELL, we have developed an ethically-sourced Human Tissue Network that provides high-quality human tissues to support all areas of research, including drug discovery and development. Through the combination of our extensive Biorepository and our Prospective Tissue Collection capabilities, we can provide a comprehensive solution to most tissue needs.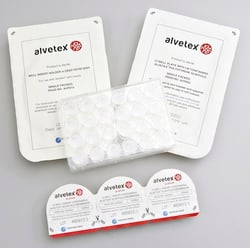 From our global network we can access fresh healthy skin sections from various surgical interventions. Such tissue provides a rich source of subcutaneous resistance vessels for use in vascular studies, and full thickness biopsies for use in compound testing systems (we can also source biopsies form certain skin conditions, e.g., Psoriasis and Atopic Dermatitis, for this system). Via our award-winning Alvetex™ 3D scaffold technology we can provide a 3D skin model for various research uses including the testing of pharmaceuticals and chemicals.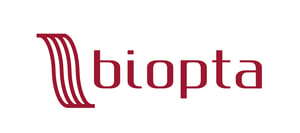 REPROCELL's Biopta Assays and Services
To complement our Tissue Network, REPROCELL provide several assays utilizing skin tissue that can facilitate both investigative research and the drug development process.
❖ Inflammation Assay

Our inflammation model assesses the anti-inflammatory properties of test compounds in vitro. Up to 20 different conditions per donor can be evaluated using biopsies prepared from fresh skin tissue.
❖ Psoriasis Assay
Our Psoriasis model replicates the activated Th17 pathway associated with this disease. The model allows topical or systemic administration of compounds to skin biopsies prepared from fresh tissue and the subsequent measurement of inflammatory responses.
❖ Vascular Assay

Our vascular assays assess the effect of compounds on the functional capability of blood vessels (vasoconstriction/vasodilation, vascular resistance, and vascular permeability). Our staff expertly dissect arteries and veins from tissue for analysis in our organ bath and myograph systems. Sub-cutaneous resistance arteries from fresh skin tissue are a valuable resource for these assays.

If you have an interest in skin research or in developing novel compounds for the treatment of skin disease, then REPROCELL is your ideal research partner. Make an inquiry to discuss your skin research needs.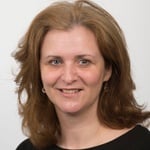 Karen McAulay, Ph.D.
Clinical Alliance Manager, REPROCELL
Subscribe to recieve updates
Your Feedback