"The Power of One Brand" means that REPROCELL is leveraging the synergies of our unique portfolio to help you meet your research goals. From human tissues to drug discovery. From induced pluripotent stem cells (iPSCs) to 3D cell bio-engineered tissue models. The REPROCELL portfolio contains many industry-leading technologies from around the globe, made available at your fingertips through our new integrated global website (https://www.reprocell.com).
The Power of One Brand is not just a slogan, it is a strategy for improving human health through biomedical innovation and discovery.
Corporate Capabilities Guide
Download and check-out our Corporate Capabilities Guide for an overview of how REPROCELL has strategically assembled a drug discovery and regenerative medicine technology powerhouse, and how we will soon leverage that for stem cell-based therapies in clinics soon.
Visit the new REPROCELL global website to explore our unique portfolio of research tools and services, and see all we have to offer today!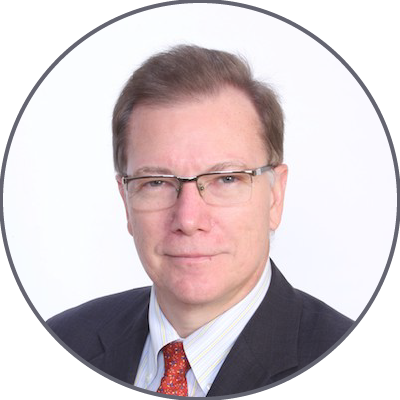 Chief Marketing Officer, REPROCELL
Subscribe to recieve updates
Your Feedback