A publication in Molecular Cancer Therapeutics has shed new light on the mechanisms by which anti-HER2/3 combination therapies can cause diarrhea.
Combination therapies are expected to greatly improve the treatment of cancer; however, there are concerns that toxic effects can also be amplified. Careful consideration of the combinations and dose regimens may help to maximize efficacy, while minimizing toxicity. In addition, nonclinical studies that reveal the mechanisms of toxicity allow clinicians to develop specific strategies to counteract any adverse effects.
In this study, experiments in human fresh gastrointestinal tissue, conducted at REPROCELL (Biopta), helped to elucidate the mechanism by which a combination of two therapies (the investigational anti-HER3 therapy, lumretuzumab and the approved anti-HER2 therapy pertuzumab) caused diarrhea during a recent clinical trial for treatment of breast cancer. Chronic diarrhea narrowed the therapeutic window to such an extent that further clinical development was stopped.
In vitro assessment of ion transport in fresh intact colonic mucosa, set up in Ussing chambers at REPROCELL, allowed various combinations of drugs and concentrations to be tested, which revealed an up-regulation of chloride channels as the probable root cause of chronic diarrhea.
REPROCELL has state-of-the-art laboratories for human tissue pharmacology experiments.
The project demonstrated that data from human in vitro studies can help inform clinical strategies to mitigate toxicity.
To speak with one of our scientists about the benefits of human fresh healthy and diseased tissue in your translational research projects, please email info-emea@reprocell.com.
To read the Roche paper in full, please click here.
Please visit our website for further information on the Ussing studies conducted at REPROCELL.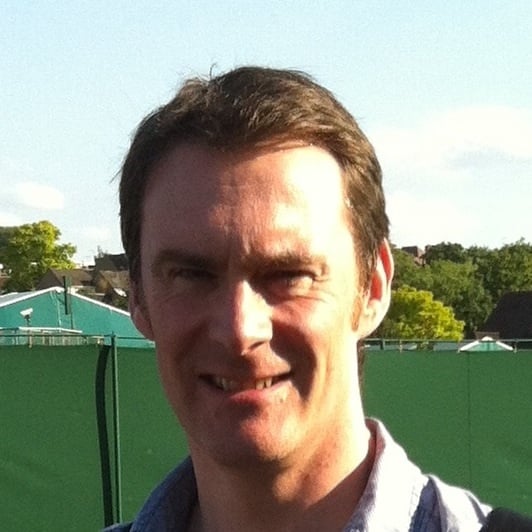 CEO, REPROCELL Europe Ltd.
Subscribe to recieve updates
Your Feedback