ISSCR (the International Society for Stem Cell Research) is the preeminent stem cell research group in the world. ISSCR is holding its 2018 Annual Meeting in Melbourne, Australia – and REPROCELL will be there.
Join us 20-23 June at booth 74 and learn how we can help you with your stem cell needs.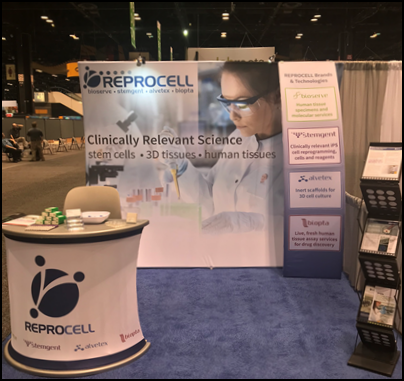 Robert R. Annand, Ph.D.
Senior Technical Product Manager
REPROCELL USA, Inc.
Your Feedback