The REPROCELL Blog
Recent Posts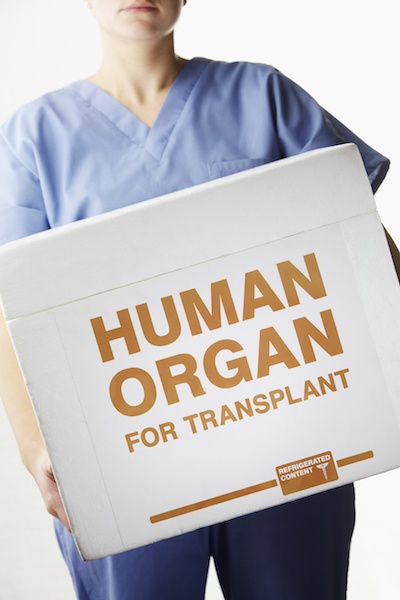 Progressive and innovative Pharmaceutical and Biotechnology companies ask themselves several key questions when it comes to Drug Discovery and Development:
• How and where can we be research smarter?
• How can we reduce uncertainty?
• How can we better predict efficacy and safety?
• How can we reduce costs?
One route to making the drug discovery process smarter and more efficient is to use human tissue at one or more stages in the development process.
Continue reading [fa icon="long-arrow-right"]